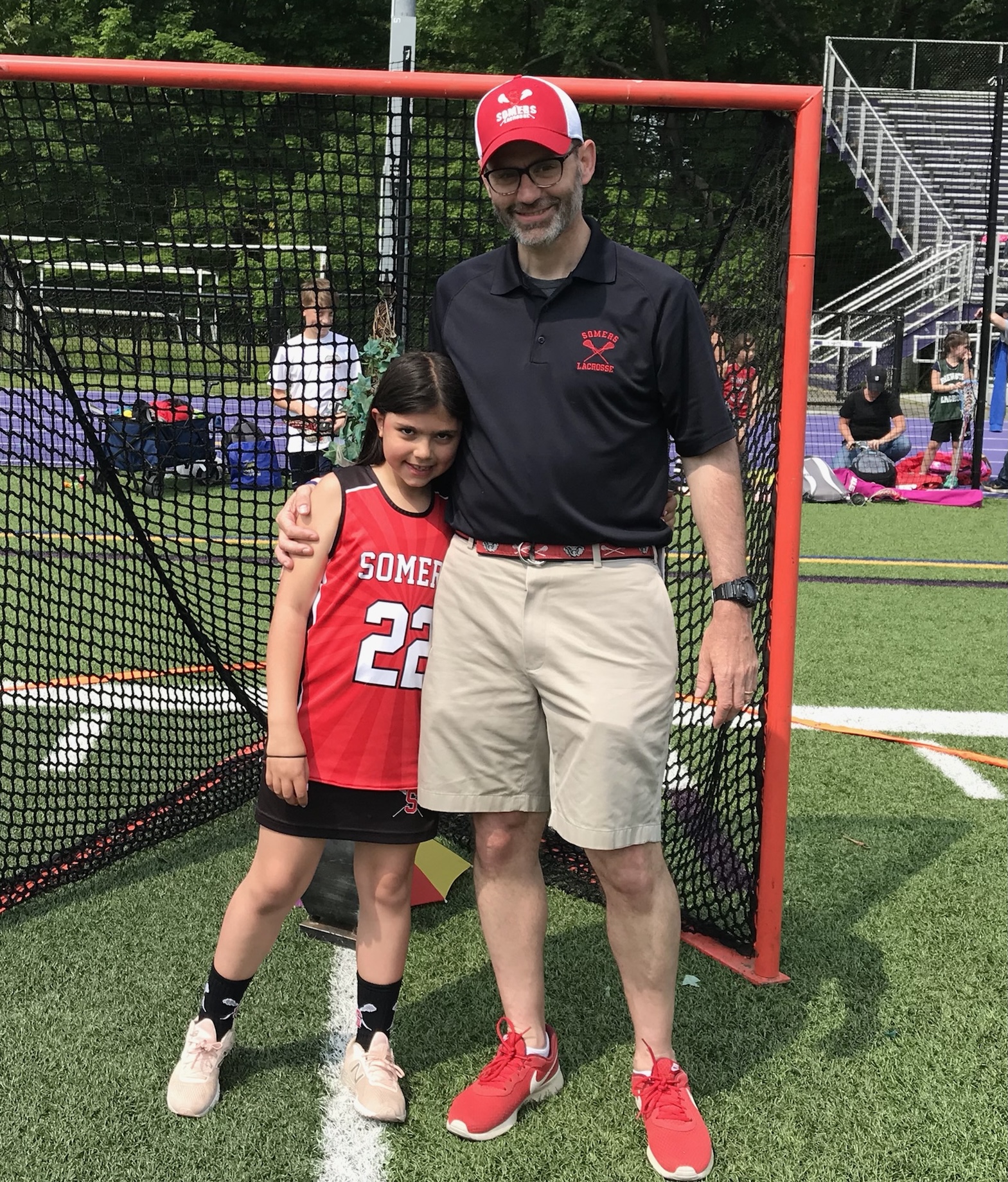 Russ has been involved in lacrosse for 4 decades, as a player, a coach and a fan.
Since 2014 Russ has coached in the SYSO Boys program and in 2017 he started working with the Somers Girls as well.
Coach is very happy that the girls will back out on the lax field this spring. He is excited to teach and help grow the girls love of the fastest game on two feet!
Go Tuskers!